What A House Concert Looks Like...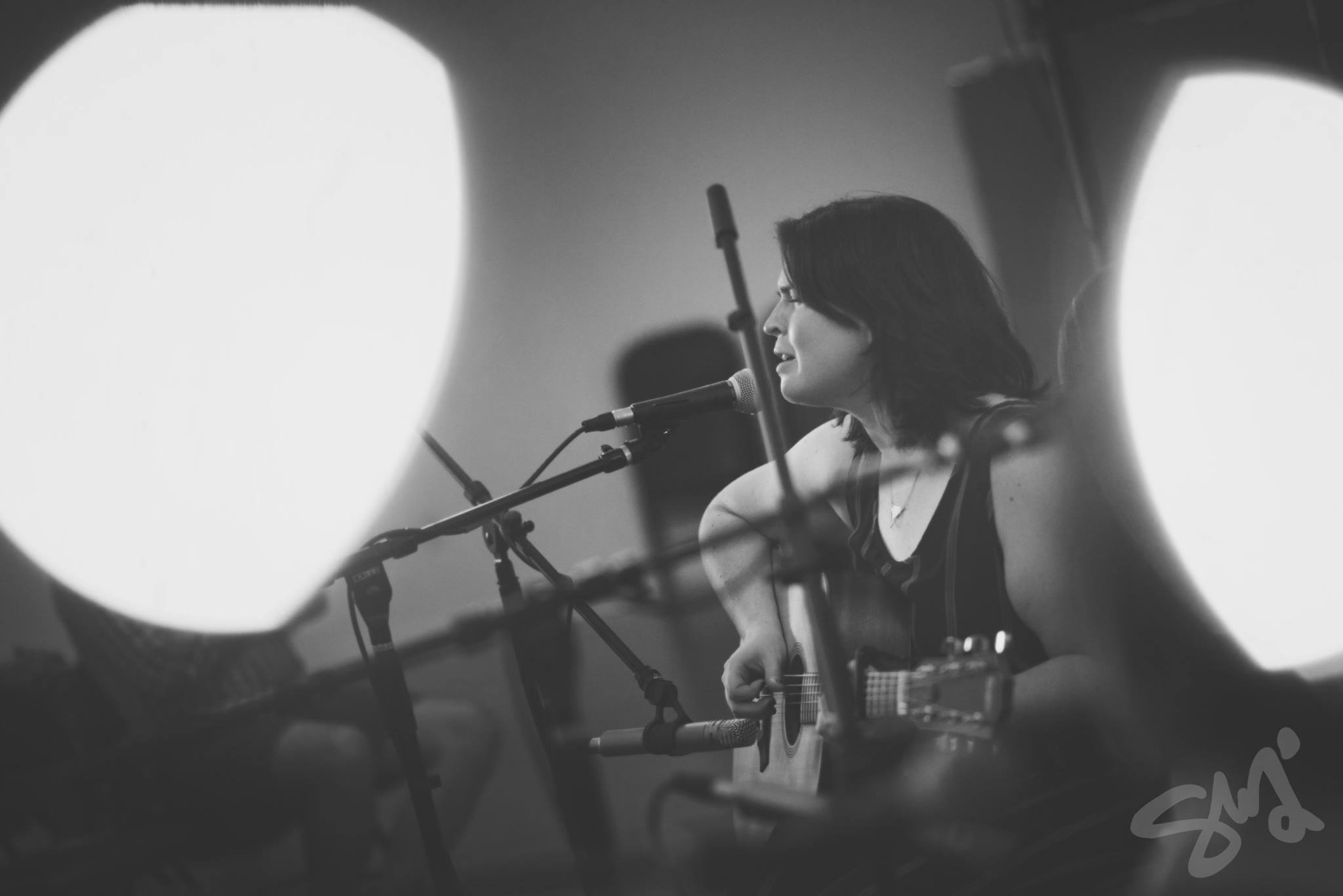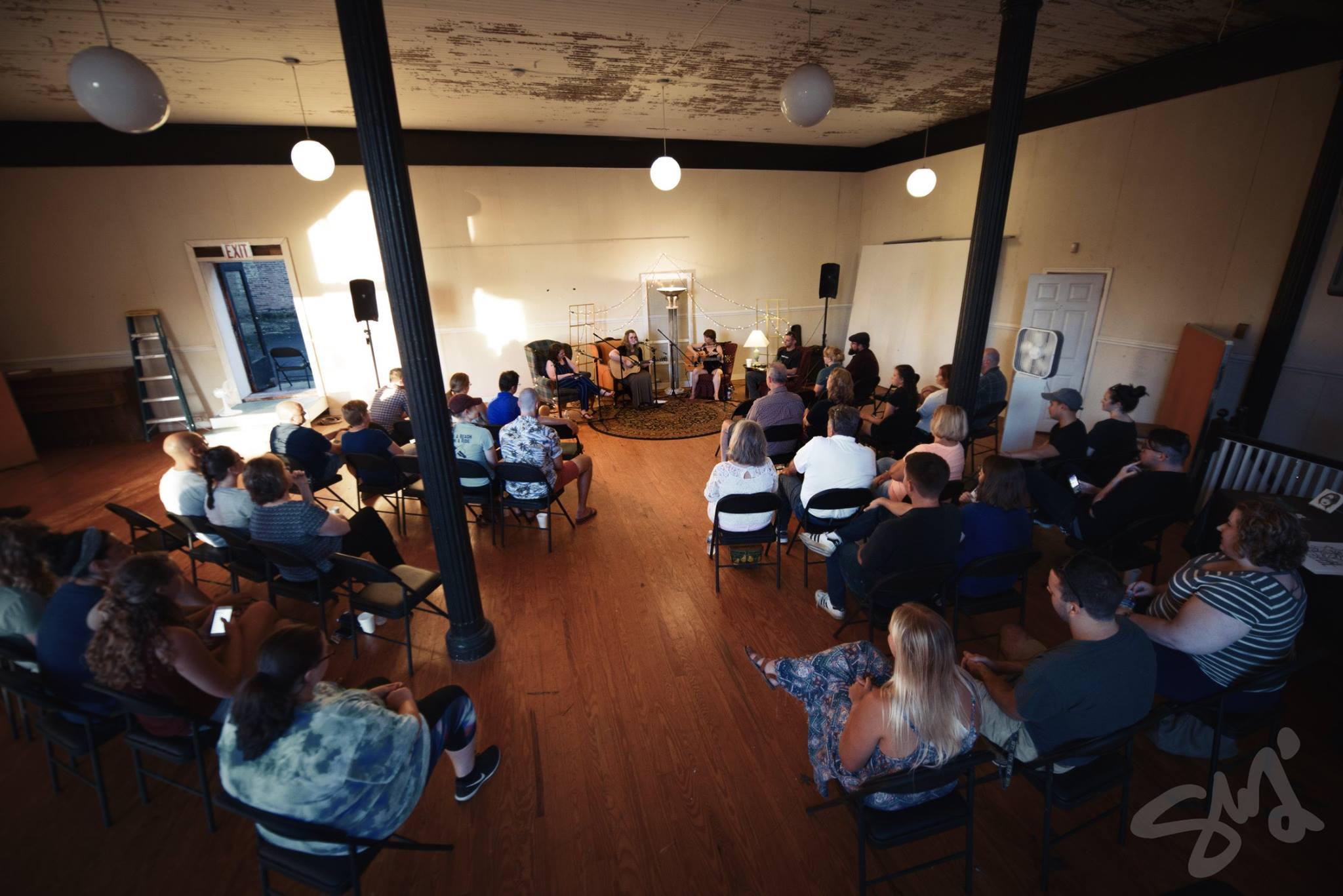 Enjoy a night full of songs, stories, and laughter from the comfort of your own home!
House concerts are intimate evenings where I am able to connect one on one with you and your guests through music. These private, donation-based concerts are held with no cost to the host and provide a unique experience for your community of music lovers.
Whether on a weeknight or a weekend, in your living room or backyard, house concerts are memorable, meaningful, and one-of-a kind.
So, How Does a House Concert Work?
A house concert can be held anywhere from your living room or backyard to the local coffee shop or winery. Any space that you have access to where friends can gather, sit, and listen to music will work.
There is no upfront cost to host a house concert.
This will be a donation based concert. Guests can come prepared to make a donation to the artist at the end of the concert.
This is a private event - Hosts are in control of the guest list and can invite as many people as they would like!
I will bring my guitar, some sound equipment, and lots of songs and stories to share with your community of music lovers.
If you'd like to host a house concert, please get in touch. We will coordinate a date and time that works well for you and your peeps. I am currently booking for the rest of the year and would love to do a show at your house!